Explore ADTRUCKS winning ideas
Experience and knowledge of diecast vehicles means that we can often come up with other vehicle types too, for example the bus and taxis shown here. Ask about the possibilities for your specific ideas.
New London Taxi Model C44
New shape TX4 taxi model
Print areas on sides roof and bonnet
Length 12cm/ 5 ins
Special colours available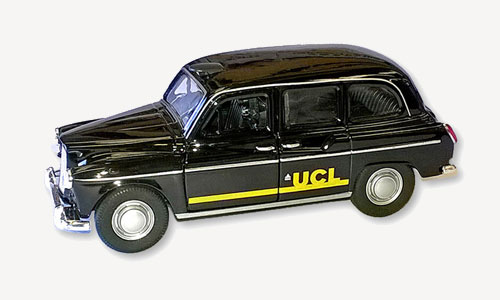 Traditional Style London Black Taxi C48
Choice of 2 different sizes
75mm / 3 in or 12cm / 5 inch sizes
5 inch model: brand new tooling
Print on doors / roof area
Special colours possible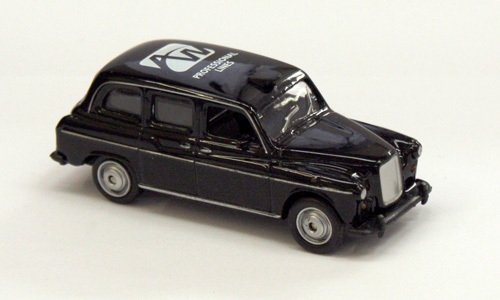 S3 Traditional Taxi
London Theme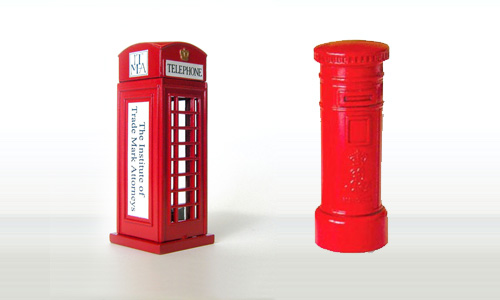 Also on a London/UK theme, we can offer telephone box or post box in 9cm size. Branded with your message and can be used alongside the bus and taxi or as an imaginative alternative.
TRUST CONQUER TO PROVIDE THE MOST COMPREHENSIVE RANGE OF SOLUTIONS FOR PROMOTIONAL MODEL VEHICLES