Explore ADTRUCKS car collection
Cars make great promotions too, and ADTRUCKS can provide the solution.
Tell us your preferred style or colour, or see our car listings for more details. There's a choice of ranges to suit various needs and budgets, from popular 3 inch / 75mm size up to larger 1.24 and 1.18 scale models wiith full detail.
3 inch / 75mm Cars
The range includes S3 Mini Cooper, S3 Traditional Taxi, S3 VW Samba Van & C22 Model T Ford Van.
See images below ↓
Then we also have a good selection of superior S3X Cars including  Porsche, Mercedes, BMW and others – and a selection of Sports Cars which could be the answer if you can't find the Ferrari etc you're looking for! From sports cars to saloons, estates & SUVs, or even construction & farm vehicles.  Full list here
S3X Lamborghini Aventador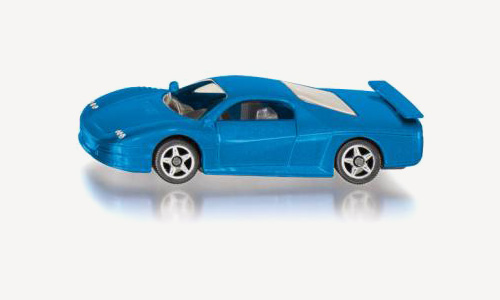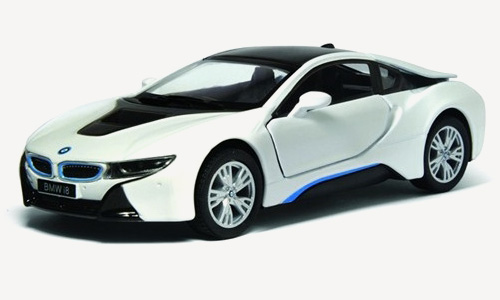 S5 BMW i8
For a bigger impact choose one of the 12cm / 5 inch size cars, ref: S5 with bigger print areas and enhanced detail.
ASTON MARTIN: DB5, VANTAGE & VULCAN
BMW: i8
CITROEN: 2CV
FORD: GT
HONDA: CIVIC TYPE R
JAGUAR: F-PACE
LAMBORGHINI: GALLARDO
LAND ROVER: DEFENDER
MINI: CLASSIC COOPER 1300
PORSCHE: 911 TURBO
SUBARU: IMPREZA
VOLKSWAGEN: CLASSIC BEETLE,  CAMPER VAN & GOLF MARK 1
Usually available in mixed colours, ask for details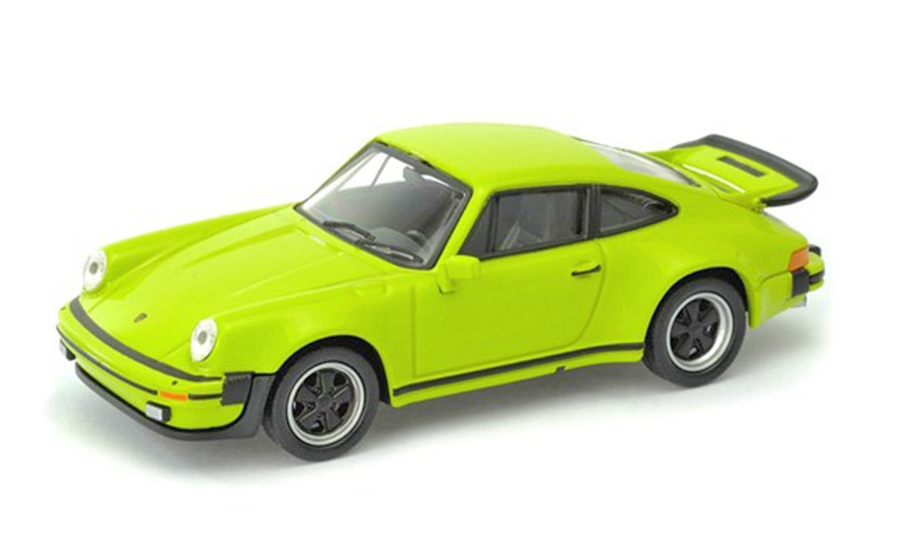 S5 Porsche 911 Turbo
S5 Aston Martin Vantage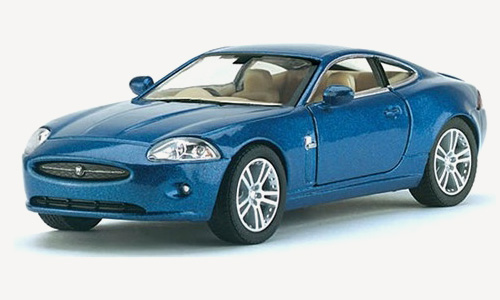 S5 Jaguar XK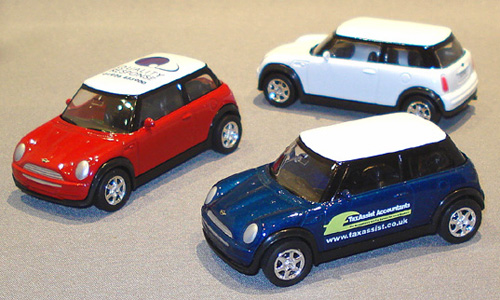 S3 series 7cm / 3 ins long in CLASSIC COLOURS
Red, Blue, White
S3 budget series 7cm long in green with white roof
S4 with pull back motor and opening doors, 9.5cm long, in yellow
S5 with pull back motor & opening doors, 11cm long in red or blue with Union Jack roof
Also in 1.24 and 1.18 scale collector models with full detail inside and out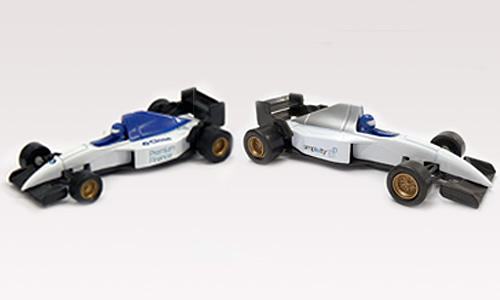 Make a flying start to your promotion with this exclusive pull back and go racing car.
Length 12cm / 4.5 ins, white with silver or blue upper body, and up to five print positions.